Category:
Social Stream
Syndications, Federations, and Aggregations from both here and around the web as I vainly try to recoup some control of my personal data.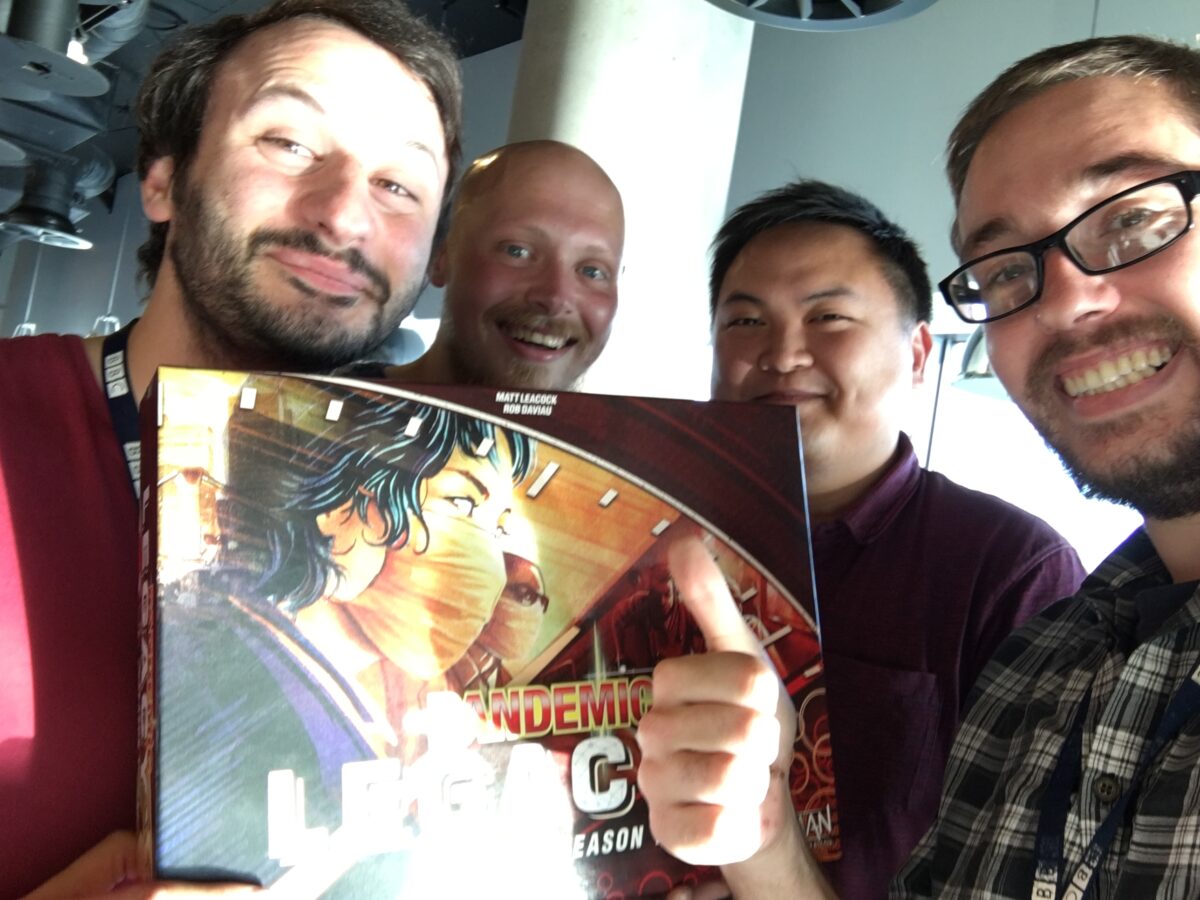 https://breakfastdinnertea.co.uk/wp-content/uploads/2020/06/IMG_0370-scaled.jpg
This brought back memories – when we first received our edition of Pandemic Legacy Season 1. I think it was around Christmas when we finished it, but it was an amazing 6 months. Both Pandemic Legacies were fantastic experiences.